American University's top 10-ranked School of International Service offers online degree options for ambitious global service leaders at all stages of their careers.
Available degree programs include: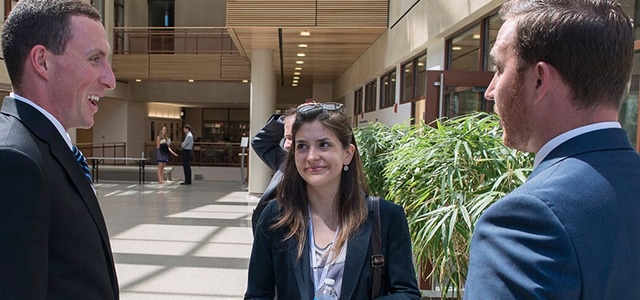 Master of Arts in International Relations (MAIR)
Designed for aspiring global professionals who want to build a strong foundational understanding of international affairs theory and practice.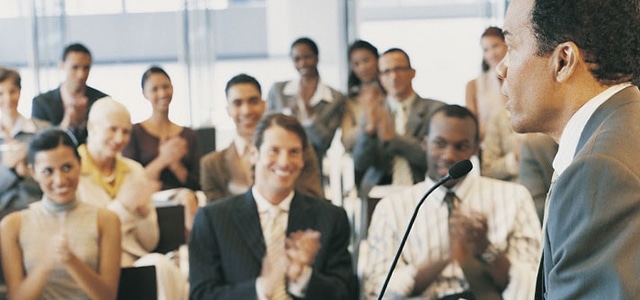 Master of International Service (MIS) for Experienced Professionals
Designed for professionals with seven or more years of experience in international affairs. Students build on their existing knowledge to further skills in their specific area of expertise and advance their leadership potential.