American University's top 10-ranked School of International Service offers online degree options for ambitious global service leaders at all stages of their careers.
Available degree programs include: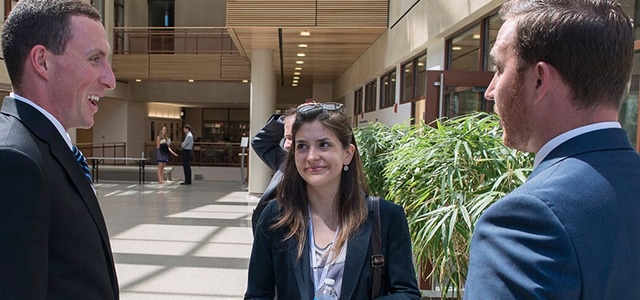 Master of Arts in International Relations (MAIR)
Designed for aspiring global professionals in the field of international affairs, the MAIR program helps you develop the analytical and leadership skills to take on roles in the public, private, and nonprofit sectors.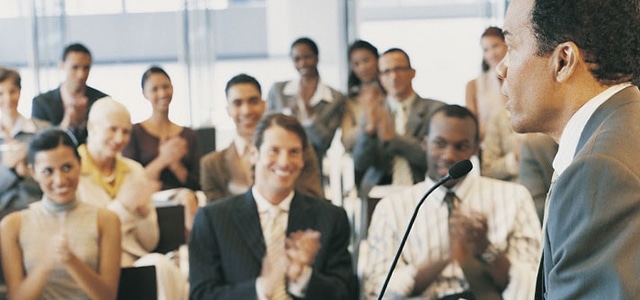 Executive Master of International Service (MIS)
This accelerated program is intended for professionals with seven or more years of experience in international service. You will develop specialized expertise and strengthen your leadership skills to stay at the top of your field.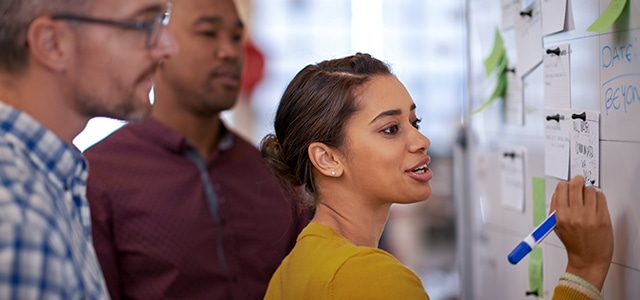 Social Enterprise Master's (MA)
Ideal for socially conscious professionals, this degree program gives you the skills in social entrepreneurship and innovation to launch a social enterprise or thrive in organizations that promote social change.